Young Blood | The Series Overview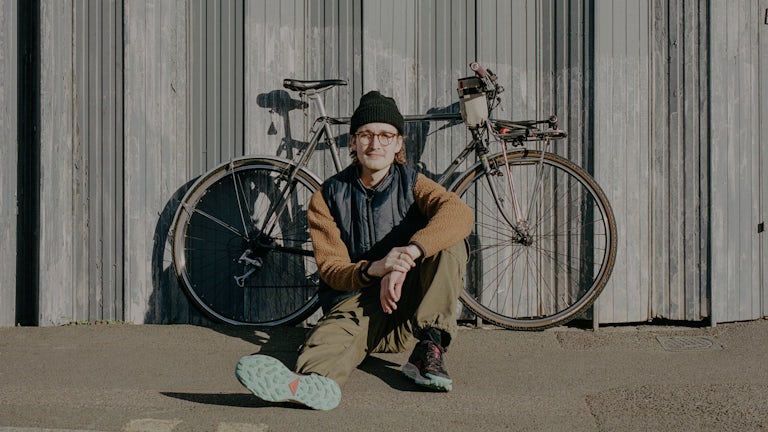 Overview
Young Blood is Amplify's ongoing and ever-growing exploration of youth culture. As an agency, it's vital we're at the forefront of the inspirational but ever-changing attitudes of youth. To truly understand the behaviour of our young audiences, their attitudes and motivations, we needed to know 'why?'. Importantly, we wanted to find out what this means for brands and marketers, as it's vital we understand these nuances for today's campaigns, and those of tomorrow.
Through Young Blood we wanted to give Britain's youth a platform to say what they really think, helping them challenge the stereotypes they face and going beyond generic labels like 'Millennial' or 'Gen Z.'
Having created collaborative campaigns for brands including Fortnite, PlayStation, Dr Martens and YouTube, we know what a talented group they are, despite some of the tough challenges they face, particularly during the pandemic years.
The original Young Blood research debuted in 2016 to give a platform to this creative, thoughtful and pragmatic but often misunderstood audience. In 2018, we returned with a further deep dive into the hopes, fears and realities of 18-30 year olds, spanning genders, regions, ethnicities and socio-economic groups.
For this latest instalment, our research is born from our continued desire to understand the hopes, fears and realities experienced by young people growing up in Britain today.
In collaboration with DECENT magazine, we turn our attention to the present state of modern masculinity in the UK. Our 2022 release of Young Blood puts what it means to be a man, the Gen Z generation, gender roles, race and equality, post Brexit Britain, identity and mental health under the microscope.
The Research
Our white paper is the in-depth analysis and amalgamation of the qualitative and quantitative elements of the research. We have looked at the prevailing attitudes and beliefs of our audience in the context of the post-pandemic years, post-Brexit Britain and current culture and overlaid this with direct quotes. Furthermore, we ask young men how they feel about their representation by brands and in advertising overall, asking which brands best represent modern masculinity. Check out the full research online here.
The Film
We explore what masculinity means to young men. Following three protagonists, we delve into areas including gender and identity, role models and relationships plus mental health, through their lives and experiences. Check out the film here.
The Events
We are also running a series of talks and webinars to help brands delve further into this research. To request a physical copy of the research, or to book a talk or workshop, please contact tosh@weareamplify.com
Brand Experience Agency of the Decade