Australia | Deep Dive: 5. What We Want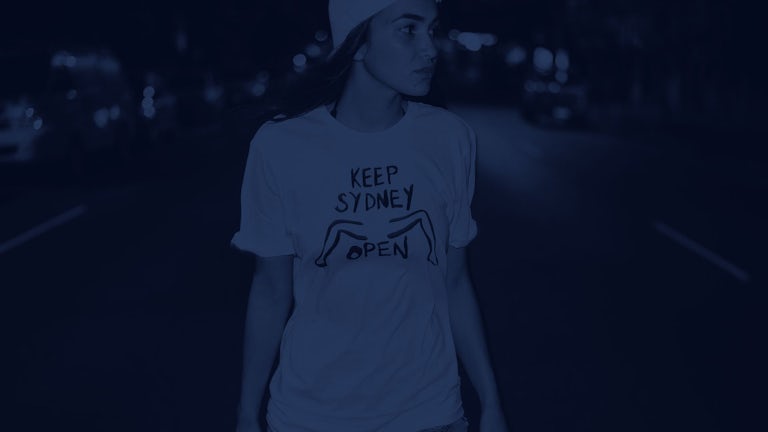 33% think AI will destroy us.
Insights on the future, social media + technology...
Tech giants that used to be seen as the hero brands for this generation, went through a difficult patch with data scandals, fake news and overreach of powers. But those same companies have now taken a more serious approach to preserving the trust of this generation.

Young Aussies feel so strongly about tech because it is inextricably fused with their real lives. They use it to facilitate and maintain relationships. They crave love and security as much as any other generation and nearly half believe in 'happily ever after'. Maintaining physical and digital contact with others is a key part of achieving this. Still, they often fear our lack of control over what the future holds. After all, almost half think there is nothing they can do about our data being shared and used.

Technology could also be the answer to many of the other concerns young Aussies have raised in this study. We have seen plenty of examples of technology completely reimagining real world problems, from directly distributing vital (often life-saving) humanitarian aid where it is most needed, to giving victims of sexual abuse a voice through the #MeToo movement.

Young Aussies are a resilient, creative, caring group that genuinely have a 'we-not-me' attitude to the planet and their global family and they see technology as a way of keeping in touch with world issues.
7/10

use technology to help tem make real-world connections.

Only 27%

of our audience want to be social media influencers.

8/10

think that if technology is used correctly, it can be a force for good.

Only 29%

agree they trust social media more than traditional news outlets.

52%

of our audience feel that older generations just don't understand them.
Brand Experience Agency of the Decade