Watch a short film about UK rave culture...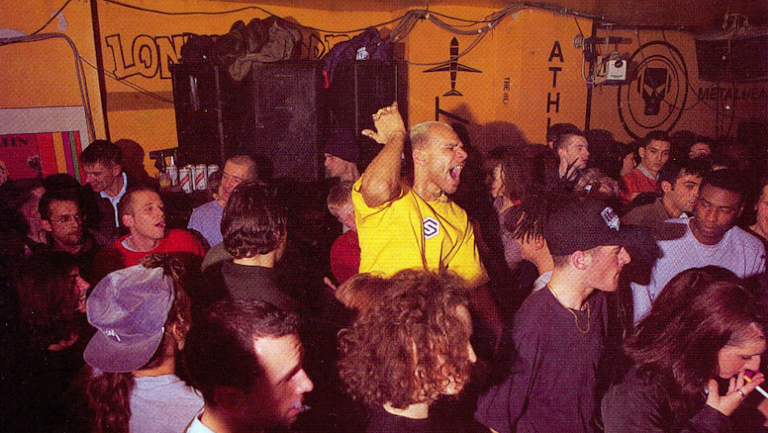 Bexy Cameron delves into some forgotten histories of club culture. Originally featured in Dazed, published 15th August 2018.
Lost Club Culture is a new short documentary film telling the story of passionate communities, sound systems and classic sets of the UK's iconic club scene.
From Plastic People in London to the Roadhouse in Manchester and the The Tube in Bristol, the film gets under the skin of why these spaces created unforgettable moments in time and how those moments are still inspiring music culture today.
Made in partnership with YouTube Music and in collaboration with some of the instigators, major players and resident DJs of the scene, this is a past, present and future look at UK club culture.
Featuring:
A Guy Called Gerald / Alexander Nut / BBZ / DJ Rap / Eclair Fifi / Erol Alkan / Madam X / Paul Oakenfold / Redlight / Resis'Dance / Shaun Roberts / Skream / Tom McFlarland / Tom Paine
On Thursday 11th October, Amplify is screening 'Lost Club Culture' at Shoreditch House. We'll be playing tribute to the gone but not forgotten clubs that helped make the modern music scene what it is today. This is followed by a Q&A with director Bexy Cameron + a panel discussion with Shaun Roberts (ex Fabric Live), John Burgess (Bugged Out) and acid house legend Justin Robertson.
Can't wait? Watch the film below. Drop me an email for limited tickets for the screening + after party with Mall Grab.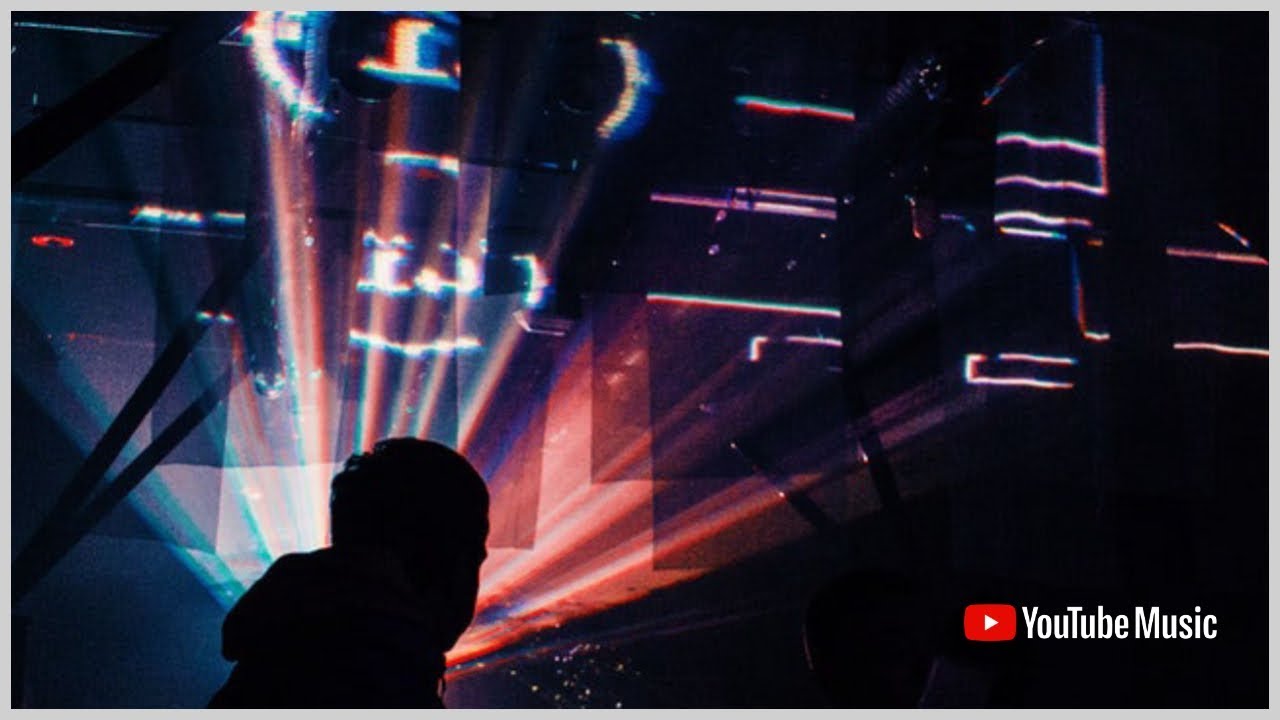 Brand Experience Agency of the Decade