Seed launches 'What Matters To Us?' Vol. 2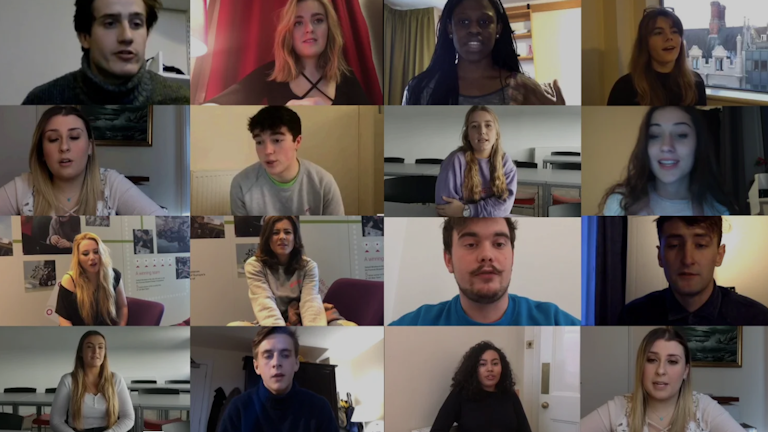 For more information and the original blog post, head to Seed's website here.
Seed are excited to announce the launch of their second year of research 'What Matters to Us: Volume 2'
Knowing a group of people, their habits, their fears and what grinds their gears is paramount to everything that Seed do and this is why last year they orchestrated and commissioned What Matters To Us.
As Celia Forshew puts it "In some cases it reaffirmed and validated what we already knew, in other cases it took us by total surprise. What was however clear to see was how fast things change. This audiences' world, views and their cultural signifiers are constantly and consistently evolving.
So this year we've conducted a follow-up study creatively titled What Matters To Us…….Volume 2, surveying over 1,000 students across the UK to find out how students are feeling, acting, and importantly, changing. We cover topics including the esports explosion, influencers, the future of money and much more..."
Seed launched the findings at the event: What Matters To Us: Volume II on the 14th of May at the Curzon Cinema in Soho, joined by Love Island (ITV), VOXI by Vodafone and a live panel of students.
They uncovered how to successfully reach and genuinely connect with today and tomorrow's youth and student audience.
The panel included:
Joss Patterson, Senior Marketing Manager at ITV's Love Island
Almula Soylem, Brand and Marketing Manager at VOXI by Vodafone
Celia Forshew and Joe Brailsford at Seed
Live student panel – where you will get the opportunity to hear from the horse's mouth and fire questions to students.
Find out more detail here and order your free download of the 'The What Matters To Us: Volume 2' e-book here.
Brand Experience Agency of the Decade