Seed insight featured in The Guardian...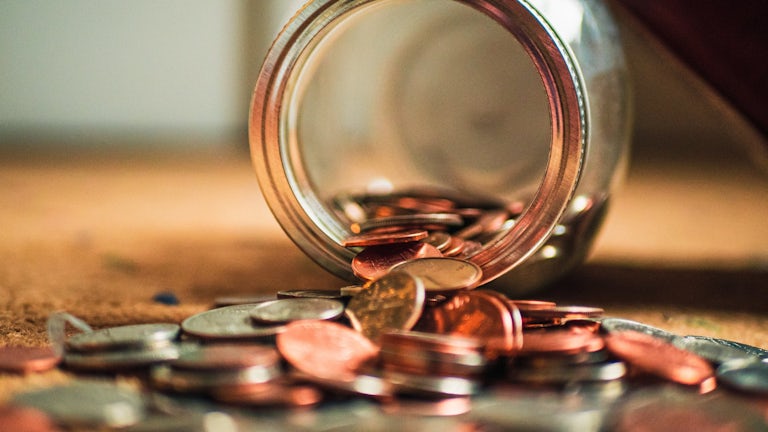 Need a well-paid student job you enjoy? Here are a few off-the-wall ideas...
Seed Founder, Celia Forshew, provides insight alongside other industry experts, into the student work/life balance. The comments were originally featured as part of The Guardian article on August 26th 2017.
38% of those at university now say it is essential to have a part-time job just to make ends meet. But they want it to be fulfilling, too. We look at how to get one.
University students don't usually get paid for jumping around on rooftops and attempting to run up walls. But when George Mayfield was 19 and studying biomedical science at Newcastle University, companies would pay up to £400 a day for him to do exactly that.
An experienced parkour athlete, Mayfield started free running when he was 13 and turned professional at 16. "Parkour is the polar opposite of sitting in a library studying," he says. "It was a great stress relief."
As well as taking part in live performances and modelling clothes and shoes in videos for designer brands, he played a parkour postman in a short film for the Royal Mail.
Finding an enjoyable, well-paid part-time job that fits in easily around studying is, for many students, akin to finding the holy grail. In a recent survey of more than 10,000 students by online forum the Student Room, 38% said finding part-time work was now essential to cover living costs.
But almost twice as many ranked a sense of fulfilment higher than pay rises and high salaries when asked about the most important aspect of a job.
Merge work and pleasure
Today, Scott Christie is a customer service manager for MVF, a customer generation business. But when he was studying chemistry at the University of Aberdeen he worked part-time as a dancer in Amadeus, a local nightclub.
"I'd done ballet and tap dancing as a kid and got into amateur dramatics," he says. "I did lots of musical theatre at university and a student choreographer put me and my friends forward for the nightclub job." They could earn £50 dancing for two to three hours on stage in skintight flares, thick glasses, wigs and kipper ties on 1970s-themed disco nights. "We had so much fun. It was a great opportunity to cut loose – I never worried about my exams or my lab work when I was on stage."
Celia Forshew, likewise, combined work with pleasure when she became a student holiday rep while studying media, culture and society at Birmingham. "It was easy – I knocked on the doors of other students and asked if they'd like to go to Amsterdam or Cornwall," she says. Hundreds would go on each trip and she earned £10 commission on each ticket she sold.
She now runs Seed, a marketing agency employing students as brand ambassadors. It turned over £6m last year. "That job was pivotal. It set me on my career path and gave me access to people I could collaborate with."
Brand Experience Agency of the Decade