Podcast: Adam Heyhurst on the success of Radio 1's Live Lounge and the power of live streaming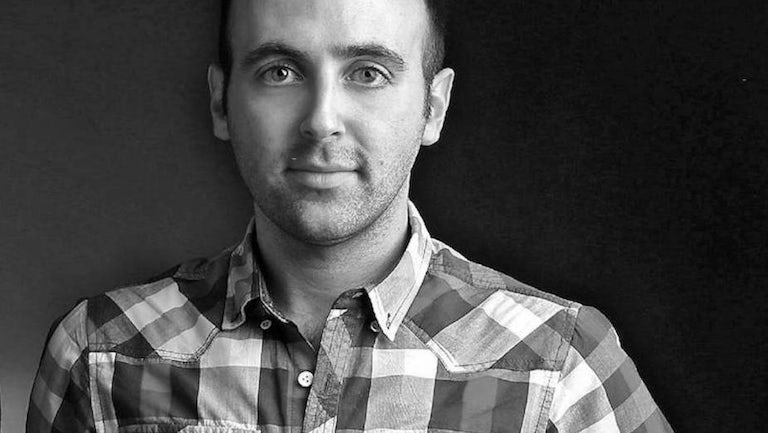 Our Head of Broadcast on live streaming vs pre-recorded; setting up BBC Radio 1's Live Lounge; and his top tips for filming at home...
To listen to the podcast where it was originally posted, head to Broadcast or listen below.
Adam Heyhurst is former head of events at the BBC and now heads up the broadcast operations of marketing agency Amplify.
While at the BBC, he set up the broadcast infrastructure for BBC Radio 1's Live Lounge, which he talks about in detail during this conversation with Broadcast Tech editor Jake Bickerton.
His passion for live streaming over pre-recorded content is also covered in this podcast, with Heyhurst presenting numerous compelling reasons why live streaming is the best way forward for many productions.
Heyhurst also provides his top tips for creating high quality images while filming subjects at home during lockdown.
You can listen to this episode of the Broadcast Tech Talks podcast series here
Brand Experience Agency of the Decade