 On The Scene
Unwanted objects get new lease of life in Google Pixel World of Magic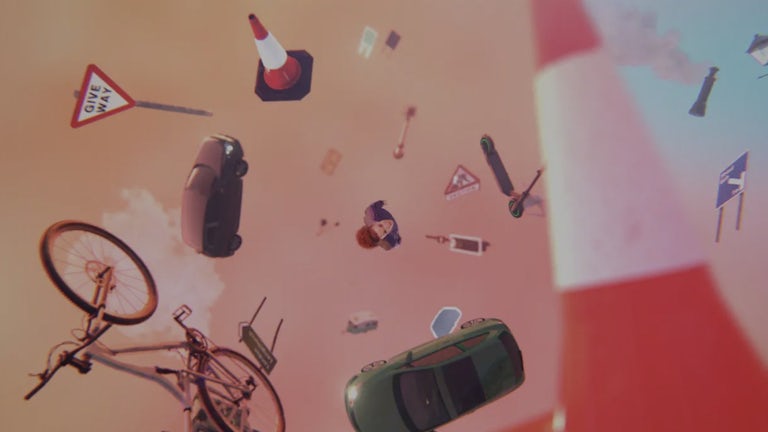 In The Drum's 'On The Scene' series, Google's creative strategist Stephen Messham is interviewed on site at the Google Pixel World of Magic...
Published by: The Drum
Written by: Jenni, Baker
Date: 14/06/2022
When we heard the words 'free donuts,' a 'secret portal' and an 'unexpected photobooth,' The Drum couldn't resist the opportunity to head down to Piccadilly Circus in London to transport into the Google Pixel World of Magic and find out what it was all about.
To bring to life the Pixel 6's artificial intelligence-driven Magic Eraser tool – which uses machine learning to make unwanted objects that appear in photo backgrounds disappear – the World of Magic invited Londoners into a playful brand experience to explore the new features for themselves. The campaign activation was a collaboration between Google, Anyways Creative and Amplify.
The Drum's assistant editor Jenni Baker caught up with Stephen Messham, creative strategist at Google, to experience first-hand the World of Magic alternate reality, where commonly-erased objects including pylons, traffic signs, cones, lampposts and even cows are set free.
To read the original article, visit The Drum.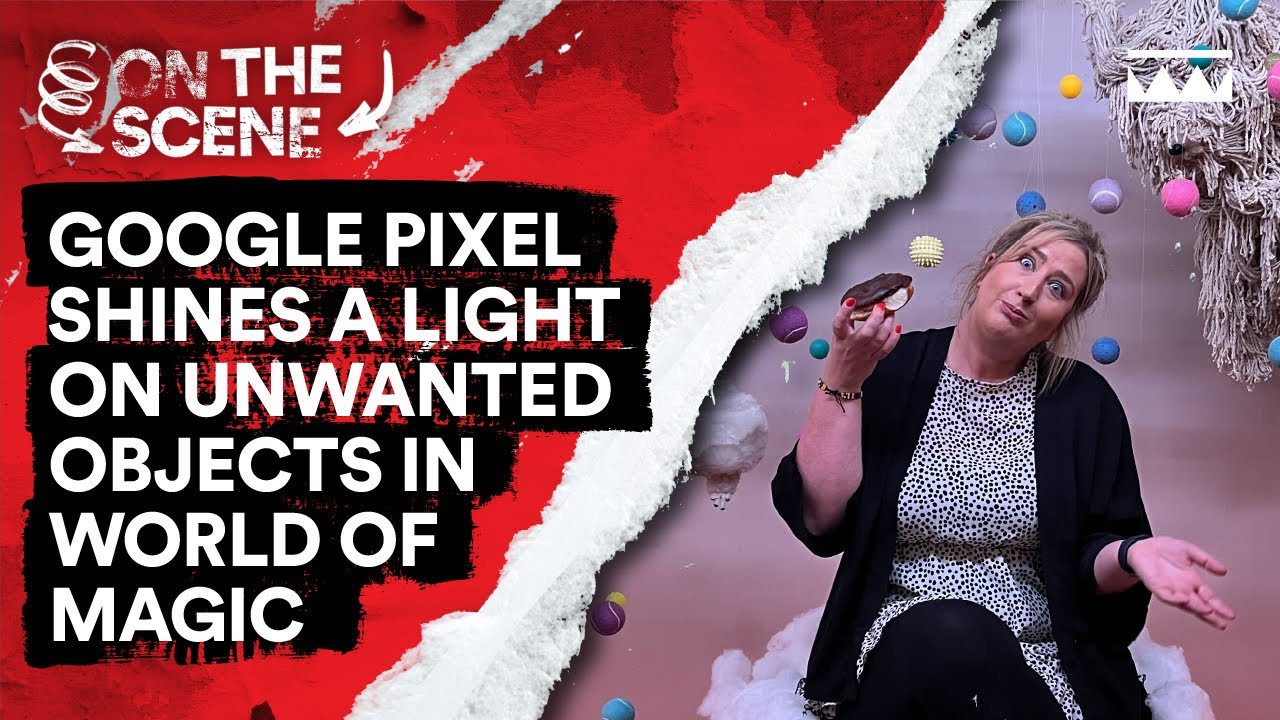 Brand Experience Agency of the Decade