New Hires bolster the Creative Department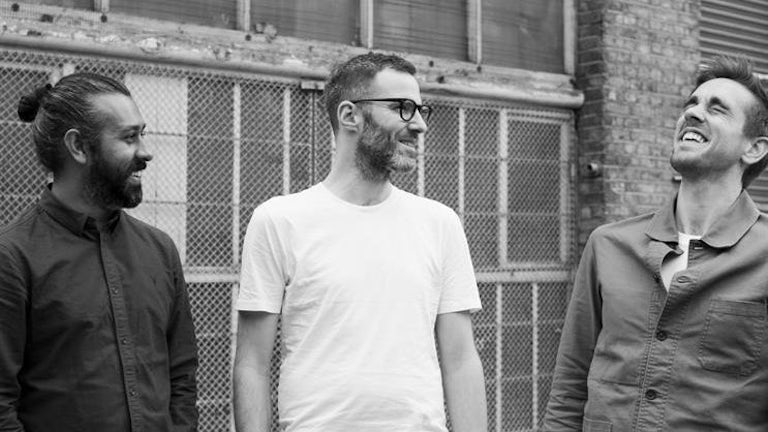 Vikesh Bhatt and Ben Peckett hired as roles of creative directors...
To read the full announcement, head to Campaign for the article published 16th November 2017.
Vikesh Bhatt joins the agency following a stint at the creative department at Hi Mum! Said Dad. In 2011, Bhatt established LBi's creative department in Mumbai before being appointed as AnalogFolk's UK associate creative director.
Ben Peckett previously oversaw the creative output on brands including Lee Cooper, Evian, and Ohsomm as creative director for Kameleon Worldwide. Having previously worked at London agencies Possible and Momentum Worldwide, Peckett also worked for Luxus in Finland for two years.
Amplify's executive creative director, Jeavon Smith, said: "Ben and Vikesh further enhance the collective of talented creatives that call Amplify their home."
Amplify's founder, Jonathan Emmins, added: "The Amplify team have built our reputation for forward thinking creativity and being culturally on point. Brands want real, content rich, talk-able and sharable big ideas. The winning combination of Jeavon, Ben and Vikesh brings together innovators in brand experience, content and digital – keeping our unique brand of culture-focused creativity one step ahead."
Brand Experience Agency of the Decade