Let world's collide to fuel fresh + diverse industry thinking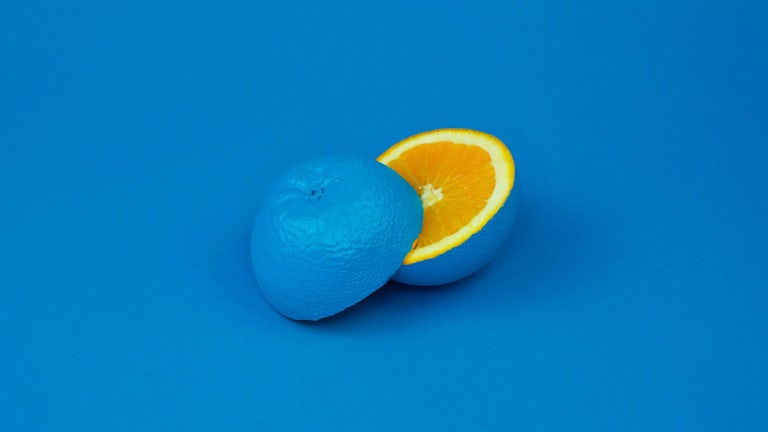 How the industry should support new talent...
Originally featured in print as part of Access All Area's March edition, Amplify Founder Jonathan Emmin's thinks about thinking.
To wow the world with jaw-droppingly original events and experiences, the industry needs jaw-droppingly original thinkers and doers. But with events still often perceived as an untraditional or an unclear career path how can we attract the best talent amongst the plethora of choices presented, and once in how do keep them inspired?
Creative and clued-up people head to where they feel they can do their best work; and as an industry we're only as good as the individuals that choose to call it home. Talent easily spot the difference between a genuinely creative and progressive company and those merely doing an impression of one.
We need to be culturally strong, live by example and give creativity the free reign it deserves by letting different backgrounds and experiences collide.
The majority of the industry used to be made up of ex-student union ents officers or people who had found their way in by accident. Positively, today there's a number of universities and event courses cultivating and producing top talent. Yet we still need to work harder and look laterally to attract a more diverse mix into the industry. Much of Amplify's success is thanks to exciting talent who are often hybrids or found from unconventional backgrounds, both culturally and professionally. It's absurd that a whole sector of amazing talent is often ignored because they're 'industry unaware' or can't afford to 'intern' indefinitely. We must try harder.
Brand Experience Agency of the Decade