Keep calm + evolve your live experience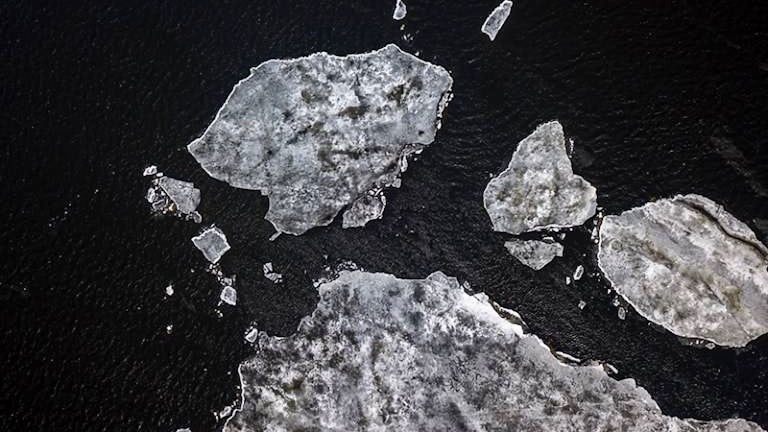 Brand experience agencies implore clients to modify rather than cancel their live plans...
Published on 11th March 2020.
In the numerous 2020 year-ahead predictions made at the start of the year for the thriving experience economy, the prospect of mass event cancellations and the postponement of major sporting and music festivals simply didn't feature.
Fast-forward 10 weeks in and La Liga matches being played in empty stadia, Coachella rescheduling to the autumn, part of Stormzy's tour being cancelled and Dublin's St Patrick's Day parade being scrapped are very much a reality. The impact of concerns around the coronavirus, or COVID-19, has reverberated across the experience industry and cultural, sporting and business events have all been affected, with the list of cancellations and postponements growing by the day. This is in addition to the silent scrapping of experiences that agencies had pitched for and planned with brands, but had not yet fully announced.
Yet for the agencies that specialise in creating live experiences, contingency plans need to come into play in the face of looming restrictions on large gatherings. And these are the creators that are adept at delivering live moments in ever shorter lead-times, so adapting experiences to reach audiences either in a behind-closed-doors environment or through the manifold creative technology available is both crucial to retaining clients and a masterclass is keeping calm and adapting through an unforeseen crisis.
Comment from Alex Wilson, Head of Content, Amplify
If we're not able to create experiences in real life, audiences will have to consume brand experiences in a "real enough" way. This means we are putting an increased emphasis on our content engine offering, where we use content to drive experiences across every touchpoint, not solely through physical interaction. The "witnessed by few, experienced by many" approach is incredibly effective – our Airbnb "Night At The Louvre" project was experienced by just two people but because we championed the content engine methodology, the message travelled across 90 countries around the world.
With COVID-19 potentially keeping large groups of people physically apart, brand experience agencies will need to lean further into content engines if they want to offer alternative ways to join the dots between people, brands and culture. As an immediate response, we are developing a turn-key solution that allows us to live broadcast planned events anywhere, anytime. This insures existing or future investment against potential disruption.
The content engine approach is indicative of a broader shift in the brand experience industry. Experience is no longer penned in by its traditional definition of being centred on physical spaces and interactions. Brand experience 2.0 now means going beyond this niche into live broadcast, VR, app creation, AI chatbots, screen content, retail installations, social, podcasts, editorial… all part of the new symbiotic, hybrid offering as the lines between disciplines blur.
To read the full article head to Campaign
Brand Experience Agency of the Decade