Founder Jonathan Emmins tops Event 100 Club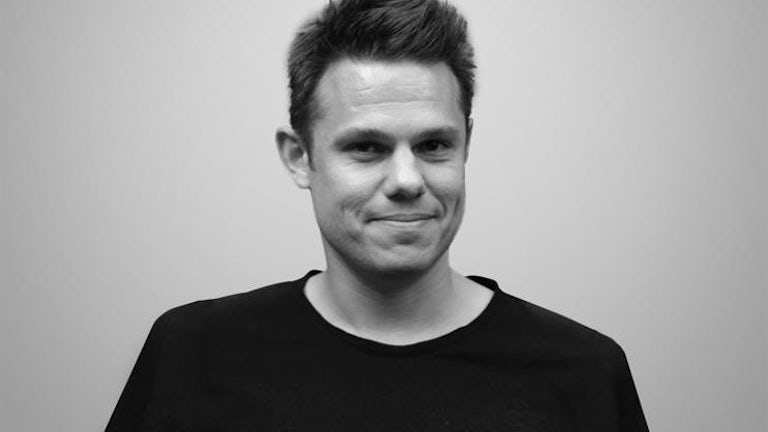 Top spot for Jonathan Emmins in 2017...
To read the full article, head to Campaign for the article published 6th December 2016.
Jonathan Emmins, founder of agency Amplify, has claimed the number one spot on the Event 100 Club 2017 - the list of the most influential people in the industry.
Emmins was placed at 24 in last year's rankings. Amplify has achieved a number of impressive milestones this year; in September, the agency announced that it had secured nine accounts in 2016, including Airbnb, Method, Jura, Burn and Hunter. Emmins attributed this growth to the brand's Young Blood research, which highlights the hopes and fears of British youths.
Key activations for the agency this year included Google Cardboard's Abbey Road experience at King's Cross, the #BurnResidency in Ibiza and the Sonos amnesty.
The announcement was made tonight (6 December) at Event's Christmas Party at Streetfeast London's Dinerama in Shoreditch, home to nine of London's street food traders and eight bars, including 50s-inspired cocktail bar Zephyr Lounge and an alpine ski lodge.
More than 200 event professionals were in attendance to find out who made the top 100, enjoying an evening of drinks and catering from a range of suppliers, including Breddos Tacos, You Doughnut, Smokestak UK, Fundi Pizza, Farang London, Yum Bun, DucknRoll and BBQ Lab. Entertainment was provided by London Contemporary Voices choir and a DJ.
A record number of votes were cast to decide this year's Event 100 Club. Last year, TRO's Michael Wyrley-Birch topped the Event 100 Club 2016 edition.
Find out who made the top 50 in this year's list by clicking here.
Brand Experience Agency of the Decade