"Fauthenticity": Fashion's X-Files Moment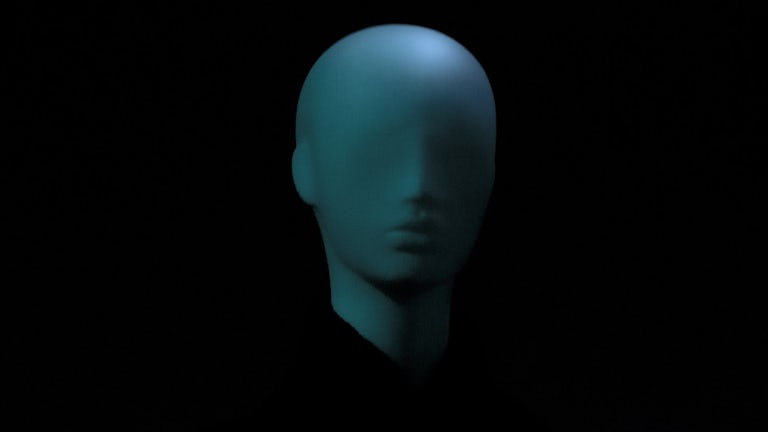 Do hyperreal influencers complicate authenticity?
Amplify's Strategy Director, Christophe Brumby, on how a digital art project became fashion's newest influencer.
"@_.xxgucci.justinxx._ SHES A ROBOT"
"@euphoriadaisy What if the person whos taking the picture....IS her?! 😲😲😲"
"@lani308 These comments are so annoying yall need to mind ur own business who the f*** cares. Anyways where did she get this top or dress or sumn its so cute"
... these are just some of the comments under one of Lil Miquela's first Instagram posts.
While the Internet is now officially over the debate around the "realness" of fashion's most popular virtual influencer, her involvement in campaigns for Diesel, Prada and Barneys and her appearance on the covers of Highsnobiety, 032c and King Kong's recent issues have all marked her official admission into the fashion industry.
In their constant race for relevance, luxury and streetwear brands and media were quick to ditch the influencer marketing textbook and elude questions around the new IT-girl's authenticity.
Her sheer acceptance is symptomatic of a new social reality beyond social media, a hyperreality as coined by French sociologist, philosopher and cultural theorist Jean Beaudrillard, and begs the question: what does authenticity mean today and, crucially, does it still matter?
In a post-truth world where fake Gucci, ironic Balenciaga, OFF-WHITE quotation marks and logomania reign supreme quite literally, and in a post-#menswear era where only 28% of people believe the terms "authentic", "heritage" and "legacy" are still relevant (Protein Youth Report), brands need to adapt to the shifting notion of authenticity in order to remain relevant.
Authenticity as we know it no longer matters, from paparazzi-style campaigns to the rise of the #plandid (planned candid shot), everything can be – and some would argue should be - fabricated for an audience who just "want to believe" to paraphrase 90s sci-fi sensation X-Files.
Whether celebrating the mundane with ironic detachment (Balenciaga's hyperrealism) or dreaming up psychedelic baroque worlds (Gucci's surrealism), the brands that are winning consumers' hearts today are those that can craft compelling stories – authentic or imagined – and, most importantly, stories that their audiences can experience, shape and turn into their very own (Instagram, Snapchat…) Stories.
As 70% of 18-30 year-olds in the UK value experiences over possessions (Amplify Young Blood 2 Report), success for brands now lies as much in the enduring power of good storytelling as it does in the immersive power of brand experiences to bring those stories to life.
This relatively new principle of influence referred to as "Unity" by American psychologist Robert Cialdini, whereby people who are involved in the creation of something feel that their self is to some degree merging with their creation, explains the popularity and virality of collaborative brand experiences such as Google Pixel 3 x Hypebeast x Liam Hodges Maker Sessions, Nike x Virgil Abloh's workshops and Balenciaga's Copy Shop at Dover Street Market: people place a higher value on products, services and experiences they create themselves… and on the (personal and social) stories they can create off those experiences.
Brand Experience Agency of the Decade