 Dr. Martens content featured in 'Four Fabulous Fashion Films'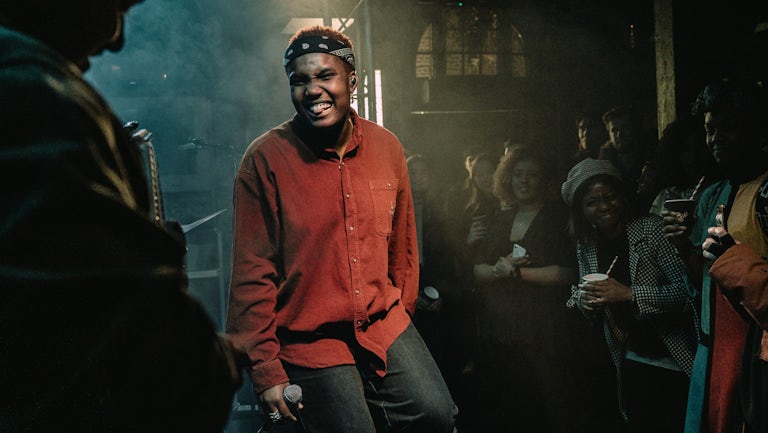 Dr. Martens + Arlo Parks create a magical piece of fashion-forward content...
Published on 27th January 2020.
An artist that's changing the way we look at music, poetry and everything in between, Arlo Parks kicked things off at the Dr. Marten's launch party where she gave a stripped-back performance of her confessional literature, spoken-word poetry and raw, relatable songwriting.
Alongside this amazing performance, Amplify's Head of Content Alex Wilson also helped to craft a spoken word inspired video that has been doing the rounds online.
Picked up by One Point Four, the video was featured in alongside work for Gucci directed by the one and only Yorgos Lanthimos.
Proving that content can work hand-in-hand with brand experience, Parks worked in collaboration with Dr. Martens to write an original poem, 'Soft Steel', for the campaign as well as curating an exhibition at the launch party.
Parks told The Face she was only as tough as those around her: ​"I wanted [the poem] to be quite nuanced," she says, ​"I talk about gender, body image, being resilient against bullying, I adapted it to represent the strong people around me."
Read the full article and view other videos at 1.4
Watch the full video below.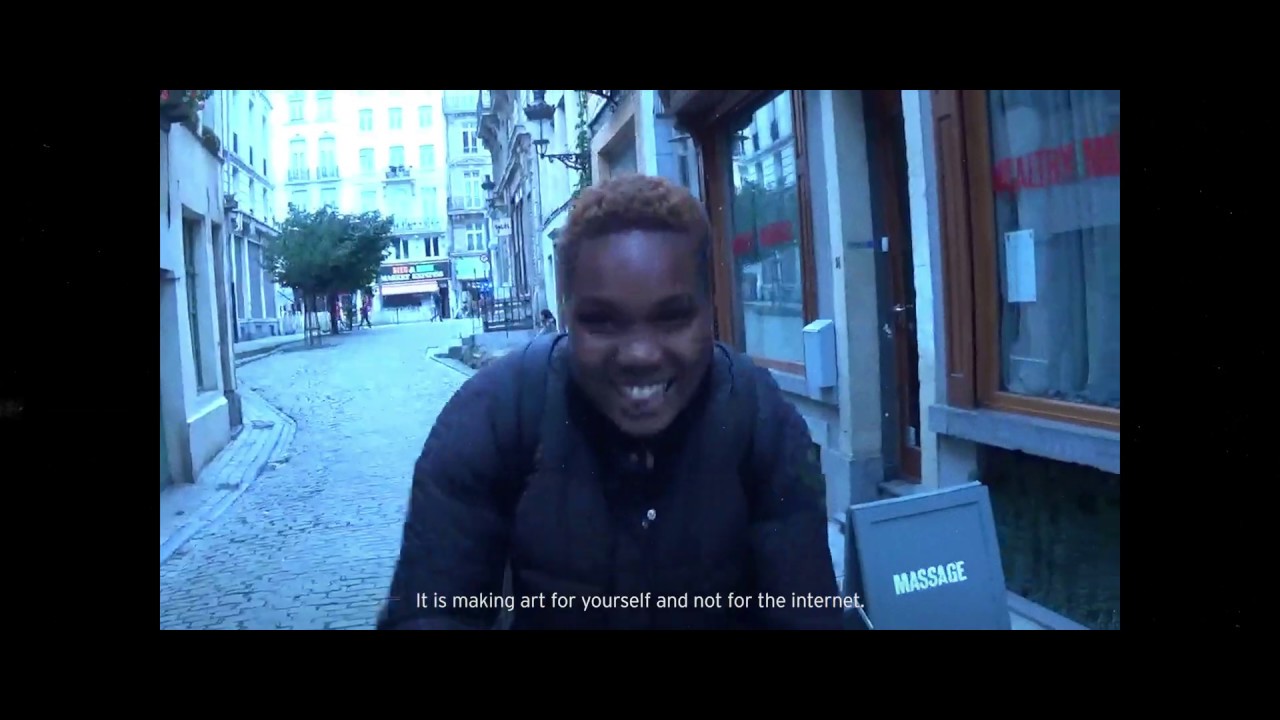 Brand Experience Agency of the Decade