 British men want to see more brands do away with toxic masculinity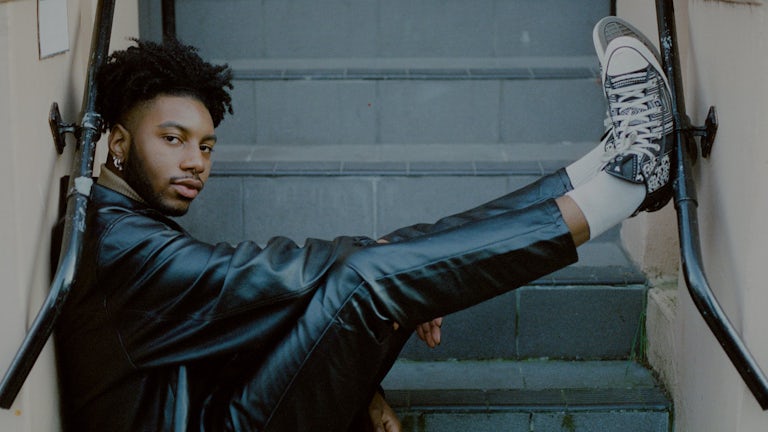 60% of men think that brands + advertising have a responsibility to promote gender equality...
Published by: The Drum
Written by: Ellen, Ormesher
Date: 24/03/2022
Brands have a significant role to play in addressing stereotypes that negatively affect men, but many in the UK feel they could do more.
These are the findings from the Young Blood research series by Amplify, which surveyed the opinions of 2,029 young men across the UK about what it means to be a man in 2022.
What did the research find?
60% of men think that brands and advertising have a responsibility to promote gender equality.
61% think that brands have a responsibility in shaping modern masculinity.
59% believe racial discrimination in advertising to be an issue.
Only 54% of young men feel seen in advertising.
When asked which brands best represent modern masculinity, Nike placed first, followed by Lynx, JD Sports, YouTube and PlayStation. The Premier League was in sixth place, followed by North Face, Gillette, Adidas and Netflix.
Notably, brands that have promoted enlightened male behaviour and attitudes were seen as positive representatives of modern masculinity.
Jonathan Emmins, founder and global chief executive at Amplify, says that the research shows there is still a disconnect between how men are portrayed and what they are really like. "Nike and Lynx have been praised for moving the conversation around masculinity forward so it's encouraging that men identify with them with regards to their perception of modern masculinity. But, clearly, more needs to be done to address the way men are perceived in society, particularly with regards to the adverse effect this can have on mental health."
The survey also found that some 70% of respondents felt that masculinity, or parts of it, impact men negatively, while a quarter said that 'society's expectations of my gender' negatively impact their mental health.
Three-quarters of those surveyed agreed that there needs to be more support for young men and their mental health, highlighting the extent to which men's mental health can still be a taboo subject. Additionally, 81% of the young men surveyed experienced mental health issues within the last year.
Emmins continues: "Brands have a great opportunity to effect change by focusing on the emotional side of masculinity, rather than its physical stereotype.
"Focusing on feelings – whether positive or negative – can be seen as a sign of weakness and vulnerability. But the modern men in our survey want this to be acknowledged and brought to the fore – not as a weakness but as a sign of who they really are."
Check out the Young Blood research
To read the full article visit The Drum.
Brand Experience Agency of the Decade