Blood, Sweat + Tears: An Interview with UAL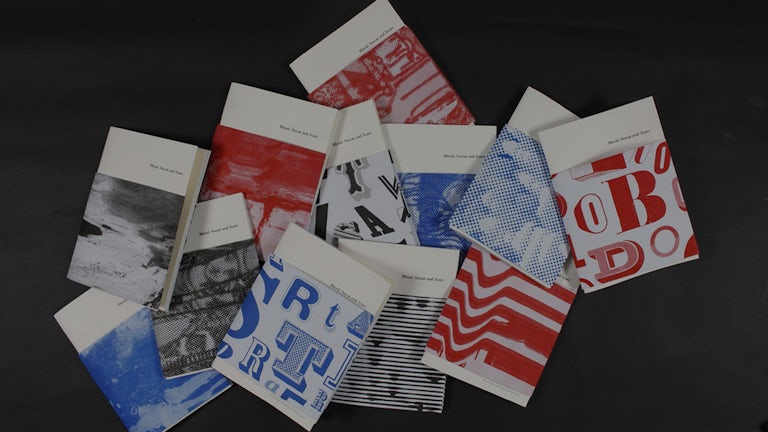 Amplify Founder, Jonathan Emmins, contributed the following interview for UAL...
For students on the Graphic Branding and Identity MA, at UAL London College of Communications, a booklet about the course isn't just a brochure – it's a design opportunity. The beautifully designed Blood, Sweat and Tears asked students, lecturers and industry people alike the same questions about their creative process.
Would you define the design process as a process of "Blood, Sweat and Tears"? Why?
As someone who is a conceptual creative and defiantly audience focused, I'm treating 'design' in its broadest terms spanning from the big ideas to the subtleties of look and feel, and from the consumer journey to the smallest of touch points. The design process should be an eternal quest to make brands better through purpose, empathy and adding value.
I believe process should make things better, simple, efficient and focused. Simple things like chatting to the client to check the brief is actually what they want, or that the question you're attempting to answer is the right one. You need to quickly immerse yourself in the brand, and understand the organisational appetite for change. Above all, we check their take on their audience is true – to make sure it's a real face not a cartoon character pen portrait.
I also believe once these basics are understood you need to have the freedom to explore, ignore, push boundaries, challenge, have silly thoughts, back hunches and littler nuggets as much as bigger strategic pieces.
Getting the best solution will always be a ruck, and never a straight line sprint, as you need to explore every angle and there are always obstacles to overcome.In your opinion, what is the future of Branding? Has the process of creating a brand changed over time?
Brands are more transparent than ever before and, if not, they need to be. The days of brands just being a shiny logo and a strapline are over. The brand needs to have purpose and vision, and that foresight needs to play a part in guiding and shaping the brand or company as much as being projected to existing and potential consumers.
A brand is what a brand does. Brands need to keep their promises – and if they don't they'll be exposed and pay the price for it. Consumers want to know (and do know) more about the brands they're buying than ever before. Brands are shared. Ownership no longer completely lies with the brand, as consumers demand more than ever before. They see that relationship as reciprocal, rather than that of a seller and purchaser.
How do you trigger your creativity? / What are your sources of inspiration?
Through working across multiple brands, projects and audiences – and seeing parallels across those that maybe you wouldn't see if you were limited to one client, field or part of the marketing mix.
We're constantly collaborating with different partners and specialists (called Amplify X), which keeps life exciting for us, the partners and our clients. It means all our solutions are bespoke.
We also trigger creativity by constantly consuming culture, and we often see brands as modern day, patron saints of creativity. We're always questioning how brands and cultural creators can mutually benefit from a collaboration, beyond purely financial returns.
I also benefited from having a mentor when I was all pink mohawk and creative frustration, gently guiding and challenging me. I believe in passing the baton on, and now help younger talent, internally and externally, benefit from my experience (and hopefully avoiding some of my mistakes).
I achieved in ways I never would have done if someone else hadn't believed in me, and it's probably the most exciting part of my job
Are there any recurring methodology in your work? (Is there a better way to ask this question? We are not sure about it )
There's an ethos that runs through all our work, and that's joining the dots between people, brands and culture. The way we do this is through communication and collaboration. It's not about taking a slice for yourself, and leaving others out – we build from the audience up and always strive to create authentic and meaningful experiences.
The other important thing we never want to forget is that we have the best jobs in the world. That excitement and enthusiasm comes through in everything we do.
Image Credit: Andrei Detesan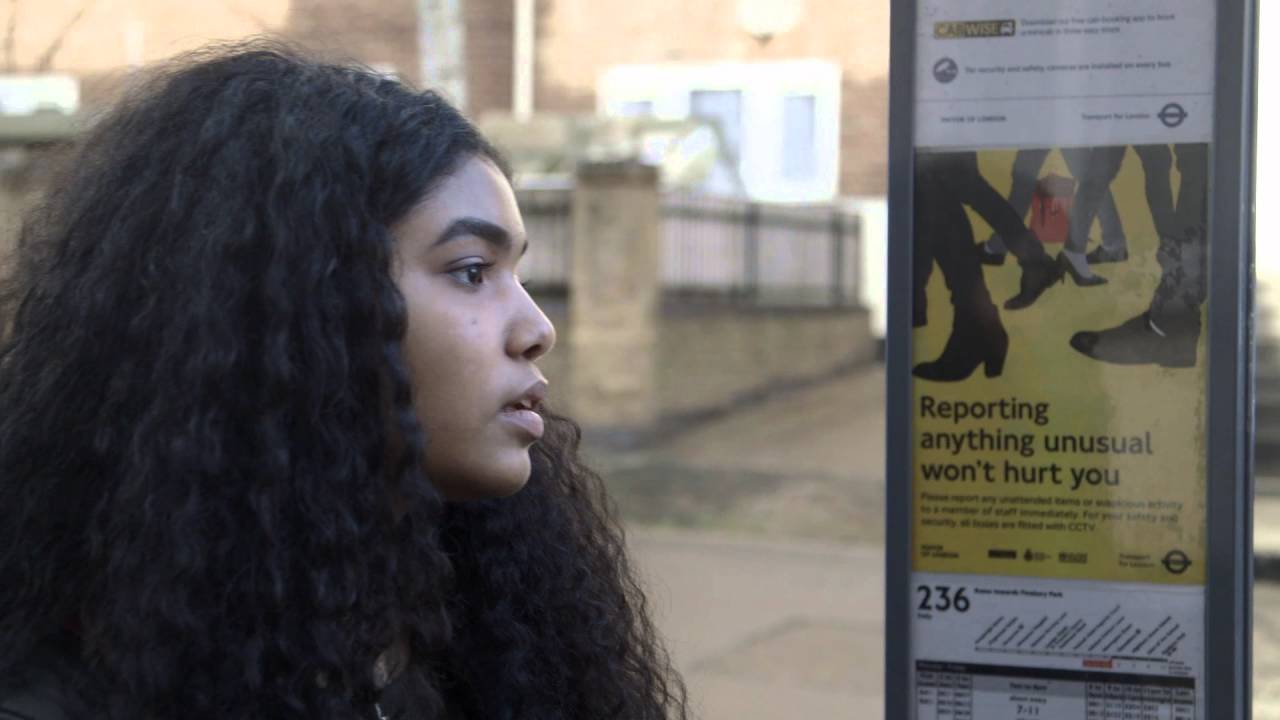 Brand Experience Agency of the Decade