 Black Voices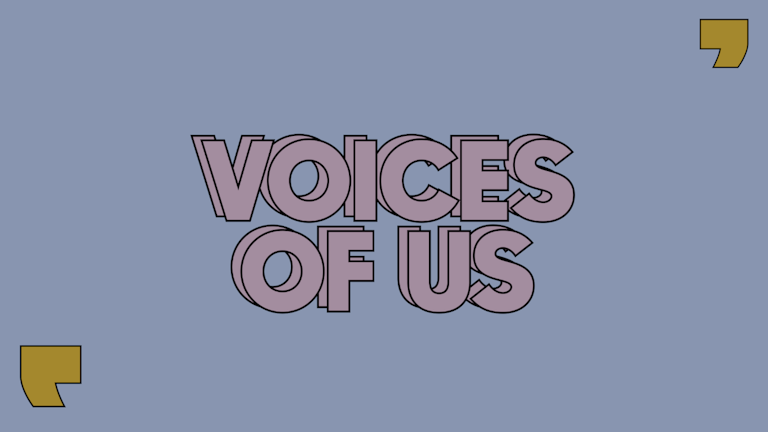 Published by: Voices of Us
Date: 12/06/2021
Voices of Us are a group of 18-30-year-olds within Amplify. We are a collective of curious minds, each of us from different backgrounds, bringing something different to the table. Plugging you into the mainframe. We're discovering, and immersing ourselves in culture, feeding our experiences and insights back to the agency and beyond. Don't worry - We've got you.
This month we have interviewed and had focused conversations with black creatives in different cultural fields (music, fashion, art etc). Sparking insightful conversations around being black in
2021 and within different industries. Creating a platform for them to speak on current issues and happenings.
We look forward to introducing you to:
Music producer and Artist Services manager Parris.
Social media intern, podcast co-host and TikTok creative Samira.
Director, Producer and multidisciplinary film creative Ronita.
Rapper, play script writer, event and radio show producer Brian.
Visual Conceptual Artist Xilesia.
Brand Experience Agency of the Decade