Amplify support Coldplay's Live in Jordan gig
Published in November 2019.
Amplify have created the supporting content for Coldplay and their YouTube Premium channel (16.4m subscribers) to support the launch of the band's eighth album Everyday Life.
In partnership with YouTube Originals Coldplay performed a two-part live streamed Live in Jordan sunrise and sunset performance viewed by 14m people. As reported by BBC News this follows frontman Chris Martin's announcement that the band will be holding off on touring Everyday Life over environmental concerns: "The hardest thing is the flying side of things," Martin explained "But, for example, our dream is to have a show with no single use plastic, to have it largely solar powered."
"We've done a lot of big tours at this point. How do we turn it around so it's not so much taking as giving?"
Amplify created a ten minute docu-piece around the bands rehearsals in Air Studios London as they prepared for this historic performance. The intimate, reportage style fly-on-the-wall film that counted down the days to live broadcast, giving their fans an authentic peak into the bands preparation. Amplify also created on-screen content for the band themselves that featured in the backdrop to the livestream performance itself.
Coldplay said: "These two broadcasts have been our dream since we first started work on this album. It's a bit impossible and a bit scary, like all the best dreams. YouTube is the perfect home for it."
Watch the announcement, docu-series and sunrise and sunset performance again below...
As featured in Rolling Stone, BBC News, NME and various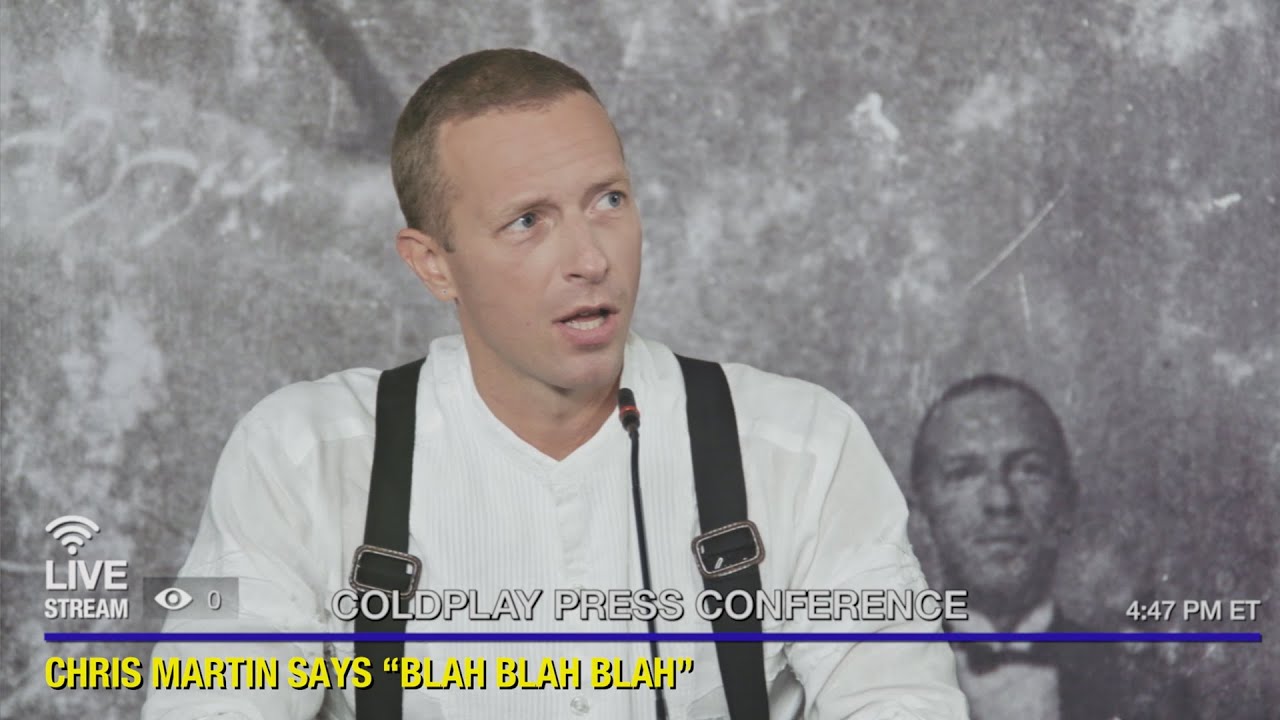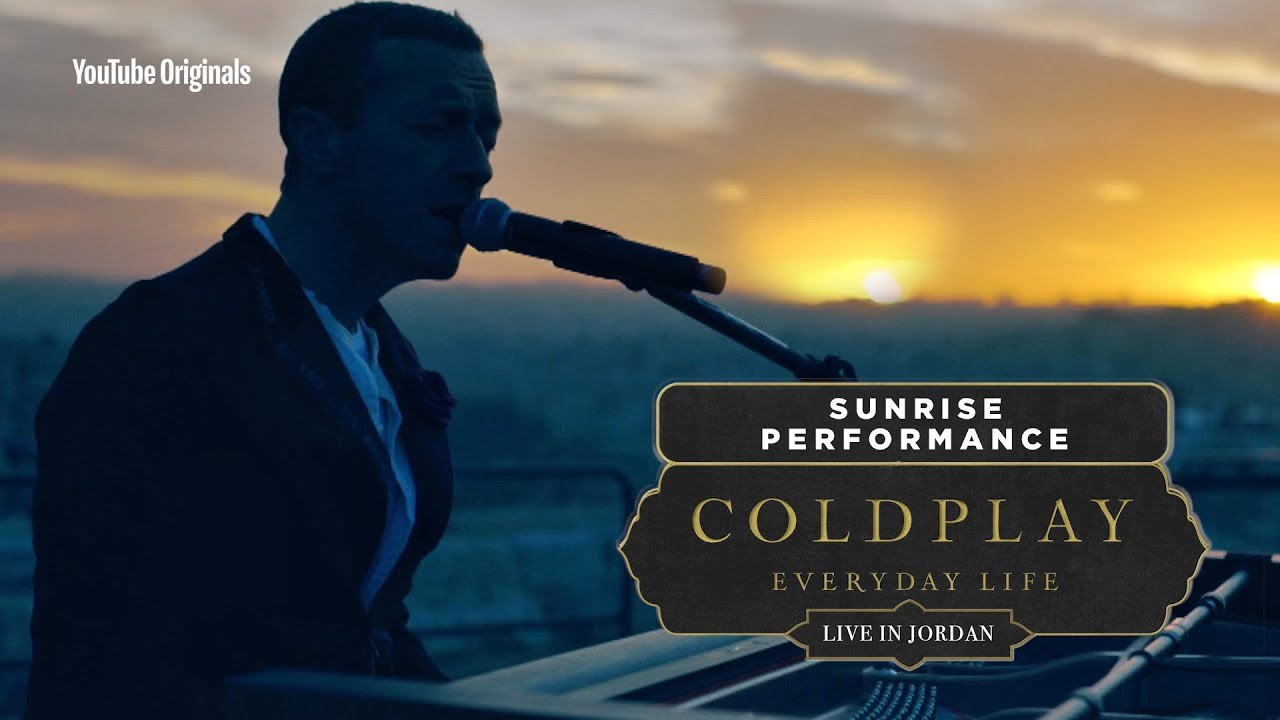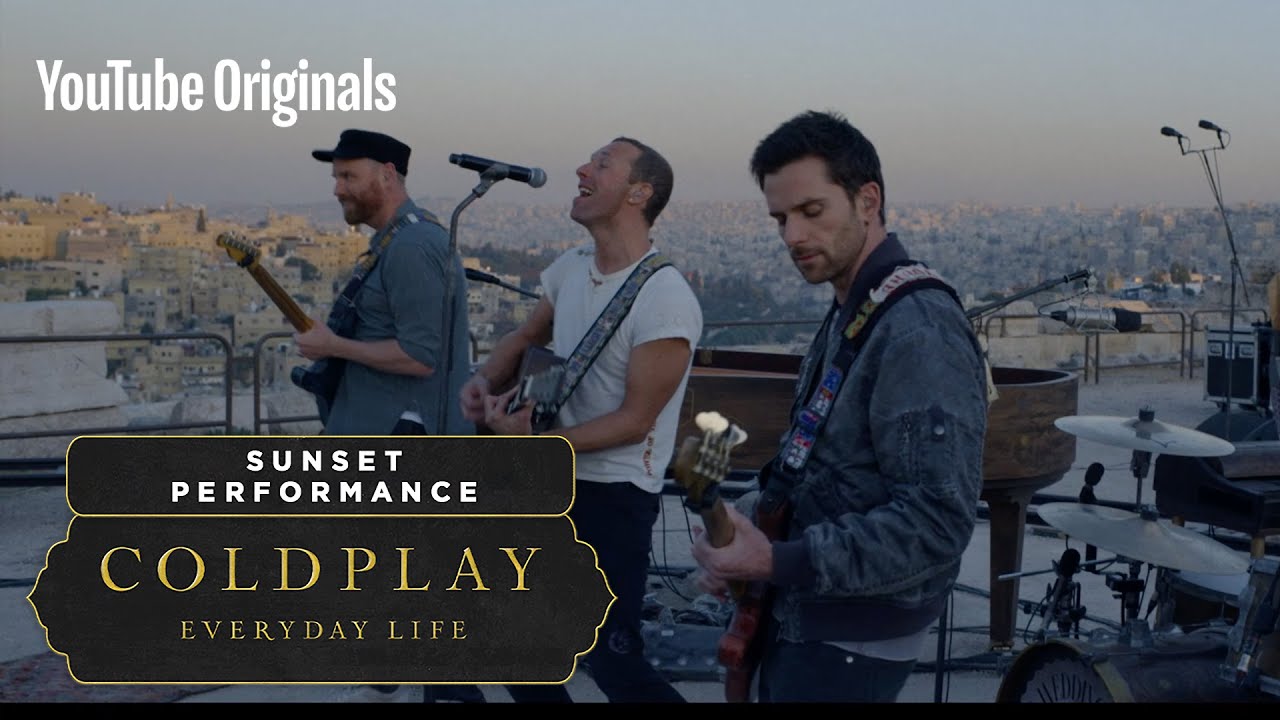 Brand Experience Agency of the Decade