 Amplify place #2 in The Drum 'Top 100'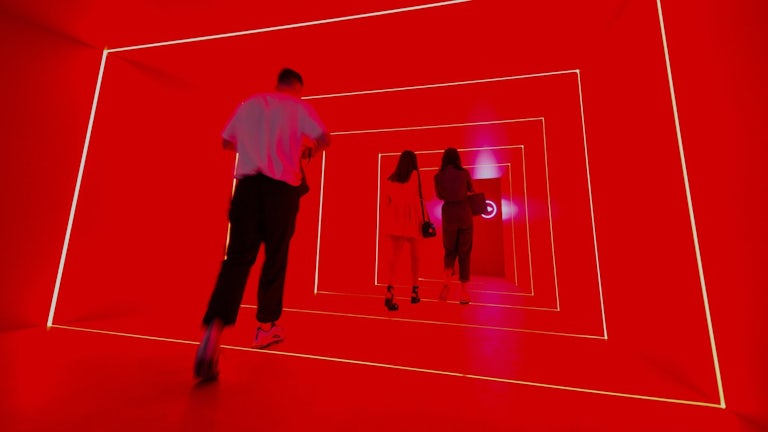 Amplify place high in Top 100 Independent Agencies 2018...
The Top 100 celebrates the best-run independent agencies in the UK. It is powered by The Drum's Independent Agencies Census, the most comprehensive study of its kind into the performance of UK marcomms firms. Agencies earn their place in the Top 100 based on their performance across six financial metrics – turnover, turnover growth, turnover percentage growth, turnover per head, gross profit and gross profit growth – and two years' worth of financial data is analysed to determine their ranking.
Amplify placed second in the rankings, showing a huge amount of ambition in their 85-person strong agency.
The Drum said: Amplify classes its mission as "joining the dots between people, brands and culture". To help do this, the agency this year carried out a major update of its Young Blood research project, exploring the hopes, dreams and realities of growing up in Britain today.
Armed with these insights, Amplify and its sister agency Seed have seen 13 new clients – including Asos, BrewDog and Sipsmith – join their roster alongside long-standing partners such as Google, Sonos and Airbnb.
The business has been growing in other ways too: opening an Australian arm and hiring Jeavon Smith from Jack Morton as executive creative director. The creative team has since grown from six to 25-strong, with new creative directors, strategists, planners, architects, 2D and 3D designers joining the Amplify team.
Order a copy here.
Brand Experience Agency of the Decade