Amplify named Campaign's Global Experience AOTY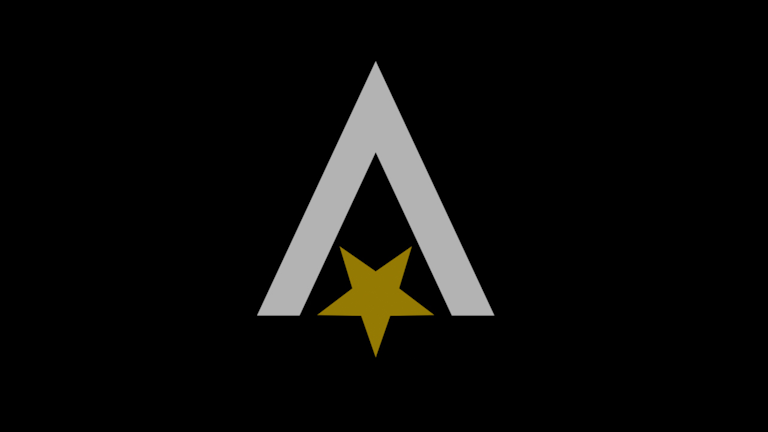 2021 Brand Experience Winner: Amplify
Published by: Campaign
Written by: Maisie, McCabe
Date: 06/05/2021
UK shops have won a number of categories in the global 2020 Campaign Agency of the Year Awards.
Brand Experience Agency of the Year went to Amplify, which also won the category in the UK. Judges commended Amplify's new business record, its talent initiatives and its industry leadership. Jonathan Emmins, founder at Amplify, was also shortlisted for Agency Leader.
Amplify has offices based in London, Sydney and the US. Its founder, Jonathan Emmins, who started the business more than a decade ago, oversees Amplify's work on a global basis, Recent client wins on the international front include Cartier and the creators of video game Gran Turismo, Polyphony Digital.
With Covid-19 putting paid to many live activations in 2020, Amplify invested in areas such as content and broadcast and innovation and creative technology, devising campaigns that
pushed creative boundaries. Global campaigns included the Gran Turismo World Tour – the launch of the world's largest digital racing platform in Oceania. The experience was broadcast live online on YouTube and Facebook, with commentary in seven languages to an audience of millions. Amplify's work for Converse featured the 'City Forests' platform, creating public art with innovative, air-purifying, photocatalytic paint, aimed at promoting climate action.
The tail end of 2020 saw Amplify realise its most ambitious global activation to date: the launch of Sony Interactive Entertainment's hotly-anticipated PlayStation 5. The campaign, described by the judges as an 'incredible work of art', ran across 25 territories, blurring the lines between experience, content, out-of-home and digital. It featured a series of light shows that kicked off in California on 12 November, with others taking place in locations such as Tokyo, New York, Auckland, Seoul and Dubai. Images of the PS5 console, its DualSense wireless controller and other PlayStation brand imagery were projected onto buildings and monuments. Judges commended the agency's new business record, its talent initiatives and its industry leadership.
To read the full announcement, head to Campaign.
Brand Experience Agency of the Decade