 Amplify launches Young Blood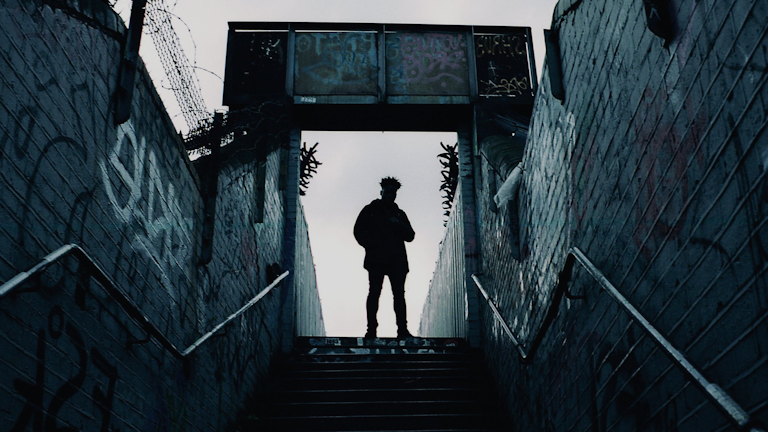 Be authentic, focus on social fandoms and stop stereotyping millennials...
To read the full article, head to The Drum for the article published 3rd May 2016.
Young brits dish out advice to brands
Advertisers looking to appeal to young people should ditch the stereotypes and instead look to create brand 'fandoms' according to an in-depth report and documentary series which has lifted the lid the attitudes of consumers in the 13 to 25-year-old age bracket.
The 'Young Blood' study, carried out by marketing agency Amplify, surveyed 2,500 of Britain's youth, influencers and taste-makers using a combination of questionnaires, focus groups, one-on-one discussions and video diaries to give marketers insight into one of the least understood audience groups.
The power of influencers
When it came to recommendations, 44 per cent of young Brits said they were more likely to trust ratings from friends over advertising. Social influencers were the next most-trusted source, something Young Blood said should drive marketers to build up consumer fandoms, as opposed to consumer loyalty.
Celebrity endorsements were found to matter the least to young audiences, with just 30 per cent saying they felt this was important.
"Brands must be prepared to think differently," noted Amplify founder Jonathan Emmins.
"As marketers, in many ways, we to have to think 'fuck this' to a purely traditional approach. To aim for fandom over loyalty and being a key part of a repertoire over the only choice," he added.
Playing by the rules
Aiming to challenge the way society and brands view young people, the study indicated that unlike previous generations this age group had no interest in rebelling against the norm, and instead would choose to make a positive change if they disagreed with something.
75 per cent asserted they would rather stick to rules than break them, with youths interviewed in the film series saying that this can often render traditional themes used by brands to appeal to young people, like 'sex' or 'rock'n'roll', irrelevant.
The study also found that this age group was driven by the "desire to be happy," which translated in their choice of brands being carefully picked to reflect the feeling of living "an authentic and mindful life." For example, 45 per cent of young people said they would refuse to buy a product they wanted if the brand's ethos didn't align with their beliefs.
Unlike their predecessors, this age bracket was found to be redefining ownership thanks to the advent of platforms like Spotify and Netflix - with over 50 per cent saying they would rather rent movies than buy them, and 40 per cent saying the same for music.
The seven-part documentary series, which accompanies the research, looks to showcase the reality of a generation which is sometimes simply painted as 'Gen Z', through a series of interviews with influencers and artists - such as lifestyle photographer Vicky Grout and poet and musician James Massiah.
Commenting on the findings, Stephen Rosenthal, Google UK's head of social media said: "This research paints a totally new picture of British youth today. If you want to understand the future, you have to read, understand and take on board the lessons of 'Young Blood'.
"If you don't, this generation will quickly find another brand who will, and with the social power they have, you don't want to be on the wrong end of them."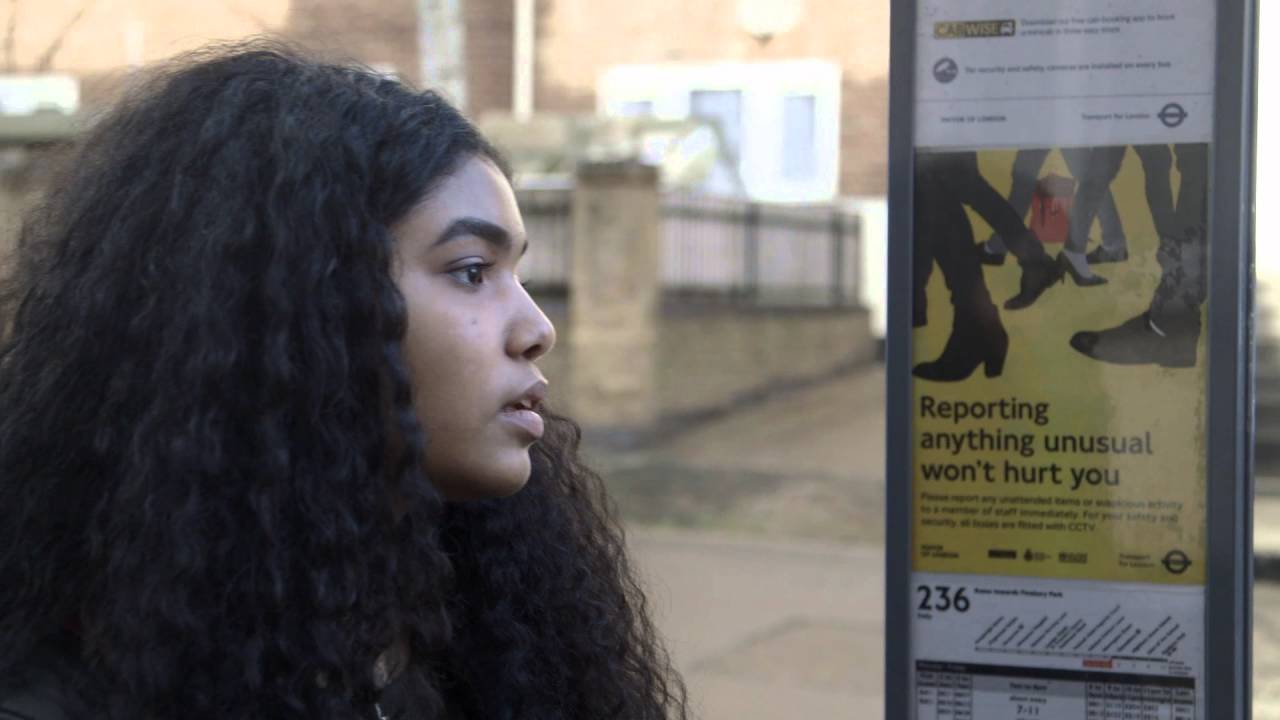 Brand Experience Agency of the Decade