Amplify appoints Jeavon Smith as Creative Director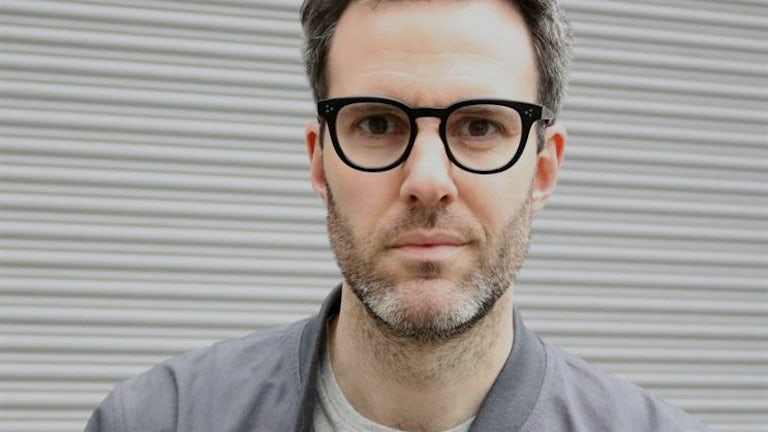 Amplify find their new Creative Director...
To read the announcement, head to Campaign for the article published 11th January 2017.
Smith was part of the launch team for Jack Morton's Seoul office in 2014 and has previously worked with clients including Google, Honda and Wella.
Amplify's founder Jonathan Emmins said: "Amplify was founded on creativity and cultural connectivity, so Jeavon's appointment is a key one as we focus on growing and expanding our creative offering and team in 2017.
"Alongside long-standing clients including Converse, PlayStation, Google and Bacardi, we won 14 new clients in 2016, all of which we are taking on journeys that are as exciting as they are wide and varied."
More than 400 applications were received for the role but Emmins cited the quality of Smith's work and breadth of his experience. Smith added: "When it came to looking for a next step, the creative culture of the agency was something that was really important to me, as that is so strong at Jack Morton. Amplify really stood out – the agency is creatively brave and I really admire the approach to collaboration."
Brand Experience Agency of the Decade