Redefining the media mix
Broadcast media that works harder
.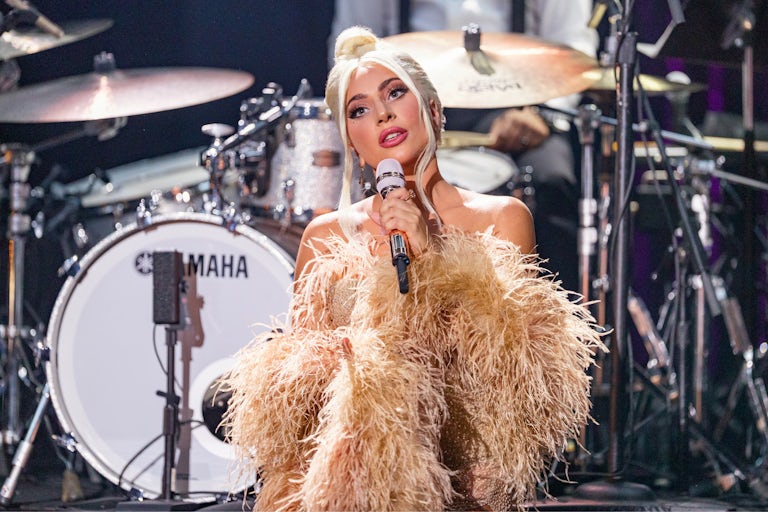 Broadcast media has changed
20 years ago, broadcast media meant mass awareness via a few narrow channel options; traditional above-the-line (TV, radio and print), but fast-forward to today, that is no longer the case. Today's media landscape is much more nuanced. Now, brands can reach their audiences directly across several platforms and channels. In fact, the lines are now more blurred, and some argue don't exist at all.
We create broadcast moments for brands like Pinterest and Westfield, to transport physical brand experiences into digital platforms, ensuring that we meet audiences and consumers where they are. As part of our strategic and creative process, we explore how we can break the format around the mode and moment we engage audiences. Worldbuilding is a gateway to so many new avenues to forge and deepen those connections and ensure they extend out across a myriad of different forms of interactions. Our campaigns become less about the channel mix and more about the spaces in between, enabling the communities to form around the story in the places they want to discover it.
Brand Experience Agency of the Decade